4 May 2015 Edition
John Rafferty, London and Monaghan
Fógraí Bháis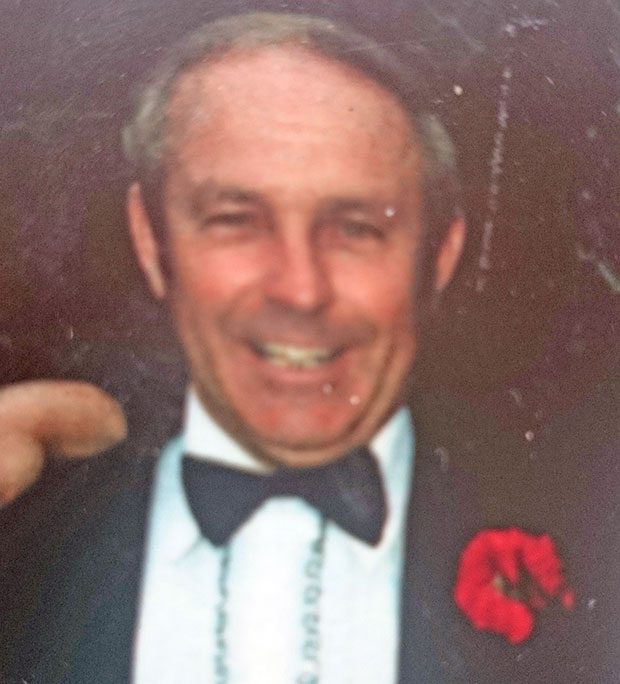 When the notorious Prevention of Terrorism Act was passed, he was the first republican arrested and deported without any explanation or contact with his family
JOHN RAFFERTY was buried on Wednesday 25 March in the townland of Tyavnet in County Monaghan, where he was born and reared 81 years previously.
On the previous night his body had been escorted to the local church by a guard of honour comprising local Sinn Féin members and councillors.
At the graveside were six republicans who had worked with John or stayed at his home in London during the conflict, a home that was always open to republicans on the run or passing through. Four of these men had spent long years as POWs in English jails. 
The oration was given by ex-POW John McCluskey, who outlined John Rafferty's work and dedication to the Republican Movement in London where he was a member of the Terence MacSwiney Sinn Féin Cumann in Hammersmith. 
John's wife, Margaret, made an elaborate banner which was the envy of all fledgling cumainn in London at the time.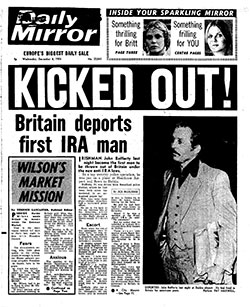 Marching in the guard of honour at IRA hunger striker Michael Gaughan's funeral in June 1974, when over 3,000 mourners lined the streets of Kilburn, he came to particular attention of the Special Branch. When the notorious Prevention of Terrorism Act was passed, he was the first republican arrested and deported without any explanation or contact with his family. His sister left money at Paddington Green Police Station to buy a suit otherwise he would have arrived in Ireland in working overalls. 
Not able to return to London, John lost his business, his home and later his marriage to Margaret broke down. 
Tragedy was to intervene in his life again when his 17-year-old son was killed in a motorcycle accident in County Kerry and John only found out by chance when he called to visit two weeks after the lad's death. After that, John gradually withdrew from family and friends and chose a solitary lifestyle but his sacrifices and commitment to the republican cause will always be remembered and he will be sorely missed by friends and comrades in the West London Republican Support Group, Hammersmith.