4 May 2015 Edition
A turbulent priest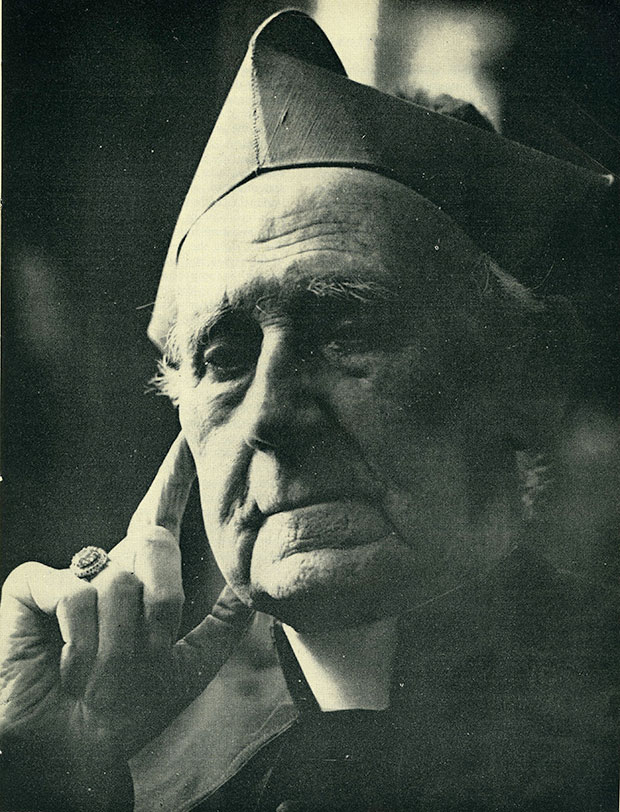 Mannix mobilised his huge Irish-Australian congregation to provide support for the Tan War and officiated at Cork Mayor Terence MacSwiney's funeral
The Belligerent Prelate: An alliance between Archbishop Daniel Mannix and Eamon de Valera
By Patrick Mannix | Cambridge Scholars Publishing | Price: €19.99
UNLESS you are  from Charleville, County Cork, or are an Australian, it is highly unlikely that you know anything much about Archbishop Daniel Mannix. Most people, on the other hand, would probably be able to rattle off at least some of the main events in Eamon de Valera's life. For many years, however, it was Mannix and not de Valera who was the major figure on both the national and international stages.
The two men grew up 18 years apart, in adjoining towns and villages separated only by a few fields. De Valera was raised in Bruree, and Mannix in Charleville. The formative influences on both men were the same. The land question was the burning political topic and both men were raised in families with patriarchal activity in the Land League. Both men attended Charleville Christian Brothers School, and both men excelled academically. It is not that surprising, then, that in later life the two men would form an alliance based on common aims and a similar world view, as well as a deep mutual respect.
Mannix's first role of any major significance was as President of St Patrick's College Maynooth. Whilst acknowledged as a wonderful administrator, he was also accused of being an Empire loyalist and a West Brit. He was fiercely attacked by Pádraig Pearse and and other leading nationalists. In short, he was becoming a liability to the Catholic Hierarchy, who did not wish to alienate that section of popular public opinion allied to the Gaelic revival. Their solution was simple: remove the problem by making Mannix Archbishop of Melbourne.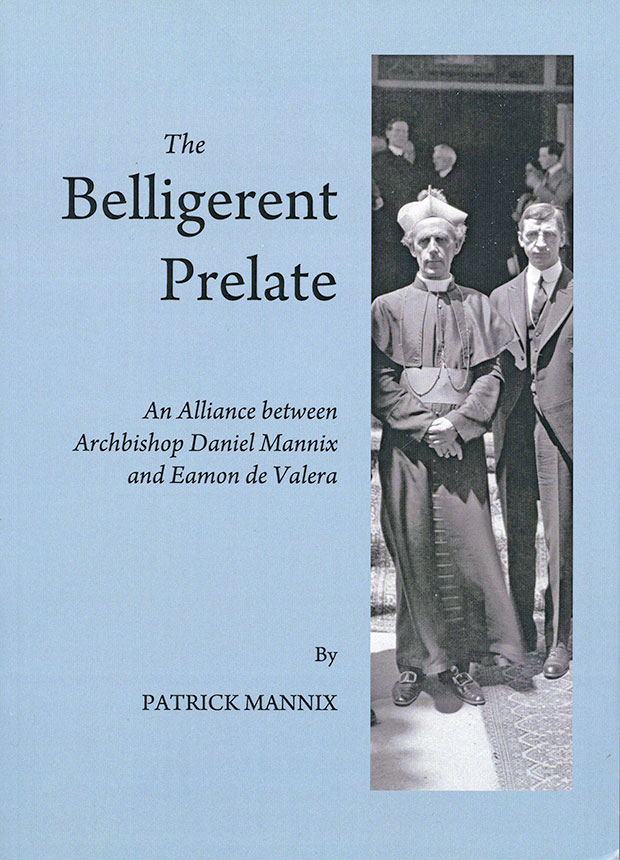 It was from this position that he emerged as a committed republican. He contrasted the fate of the executed 1916 leaders with the concessions granted to leaders of the Ulster Covenant. He mobilised his huge Irish-Australian congregation to provide support for the Tan War and officiated at Cork Mayor Terence MacSwiney's funeral, preventing British manoeuvres to have his death condemned by the Vatican as a suicide. 
He was arrested by the British Royal Navy and detained for several months in England. He strongly condemned the Treaty, and offered full support to the anti-Treaty forces in the Civil War, aligning himself strongly with de Valera's stance. This relationship between two kindred spirits continued throughout both their careers and forms the core of this biography.
This is a phenomenally well-researched book providing a new insight into the relationship between two major figures of Irish and Australian history. It is not an easy book to read but it is a truly fascinating one that provides essential source material to students of the period.