12 January 2014 Edition
Welcome to Gaza
What the mainstream media won't show you – www.welcometogaza.com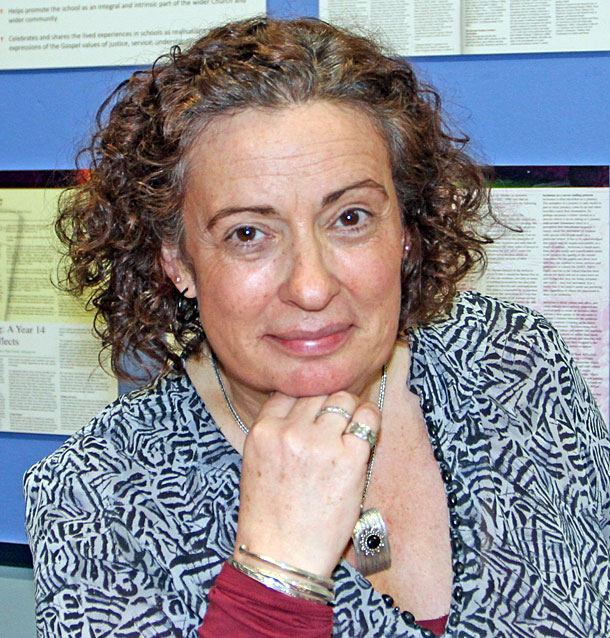 "The water, fuel and medicine crisis is escalating. The sewerage system is breaking down, leaving children wading through streets flowing with waste."
A MENTAL HEALTH THERAPIST and human rights worker who travelled to Gaza with the 'Welcome to Gaza' Convoy last July has criticised the mainstream media for failing to reflect the daily suffering of people of Palestine.
Eileen Carr is trying to fill that information gap by hosting a series of film shows and talks in Ireland, such as the one I attended in December at St Mary's College in Belfast.
It was an event that brought home the cruelty, the viciousness and the total disregard for Palestinian lives that is at the heart of what can only be characterised as the Israeli killing machine.
Eileen, who is also an anthropologist, actually lived in the West Bank for a time "but nothing prepares you for what you see in Gaza".
One of her films deals with the death of a young Palestinian boy killed while playing soccer.
Another shows children wading through streets flooded with raw sewage, a direct product of the area's infrastructure destroyed by the regular sortie attacks by the Israeli military machine.
A silent film focuses on a woman as she flicks through the pages of a book . . . a bombed home, a man with no legs, a couple each with a missing limb. Then she leafs through the book until she found the photograph of herself with memorials to her five babies – five children who will never sing, dance or play football.
This is followed by footage of doctors futilely attempting to save the lives of another five children from the same family. Their limp, lifeless bodies are testimony to Israel's state terrorism.
"None of this is shown on mainstream media," Eileen said.
"The water, fuel and medicine crisis is escalating. The sewerage system is breaking down, leaving children wading through streets flowing with waste."
Eileen is committed to raising awareness of human rights violations and relating the suffering and mental trauma of a society exposed to chronic levels of fear, loss and violence.
The 'Welcome to Gaza Convoy' project takes groups of journalists and activists to visit the Gaza Strip to raise awareness in the West, to bring solidarity, and to promote international projects and working links.