28 November 2013
Conviction on historic IRA charges 'vindictive and counter-productive', says Sinn Féin
'It seems that the British Government on one hand wants to talk the language of building a new future here but at the same time is sending a message that it is continuing to fight old battles'

THE conviction of south Derry man Seamus Kearney for the killing of an RUC man in an IRA operation over 30 years ago has been described by Sinn Féin MLA Ian Milne as "wrong, vindictive, unnecessary and counter-productive".
"I know Seamus Kearney well," Ian Milne said on Thursday morning after the verdict was handed down at Belfast Crown Court. "He previously served a long period of imprisonment for IRA activities. The decision to pursue Seamus on these historic charges was wrong, vindictive, unnecessary and counter-productive.
"It is ironic at a time when the Haass process is coming to a conclusion in dealing with legacy issues that a republican is being imprisoned on historic changes. It seems that the British Government on one hand wants to talk the language of building a new future here but at the same time is sending a message that it is continuing to fight old battles.
"Like the previous case of Gerry McGeough, it is our position that Seamus should be released and allowed to return home to his family."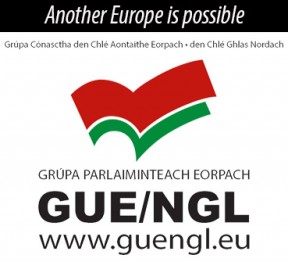 An Phoblacht on Twitter
Premium Online Service For Only €10 Per Year
For less than €1 a month, you get An Phoblacht's Premium Online Service. Sign up today!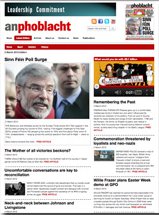 PREMIUM SERVICE:
Full access to all An Phoblacht articles
Interactive online PDF Booklet of each edition
Access to our historic Archives
Discounts for the Online Sinn Féin Shop
An initiative for dialogue 
for reconciliation 
— — — — — — —
Contributions from key figures in the churches, academia and wider civic society as well as senior republican figures