1 September 2013 Edition
Vote 'Yes' to equality
Editorial | Eagarfhocal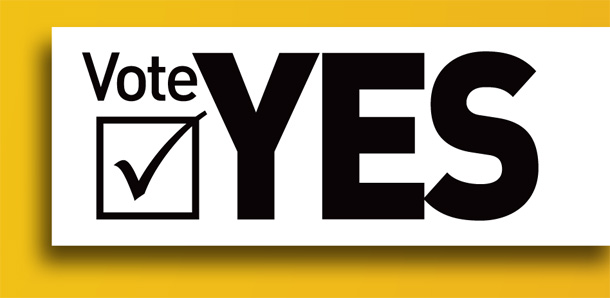 FOR IRISH CITIZENS who are unemployed, in debt and trying to find the money to send their children to school or college, the Seanad referendum is probably the last thing on their mind. But the referendum is important because the Seanad represents a blatant inequality at the heart of our political system.
The Seanad has primarily promoted political cronies and allies rather than ideas or visions.
There can be no place in a real republic that is based on equality for an elected office to which only a tiny percentage of the population have the right to vote.
There is no defence that can be made of the Seanad in its current form. It needs to be abolished.  
Vote YES on October 4th.