28 April 2013 Edition
Royal British Legion opposes unionist flag plan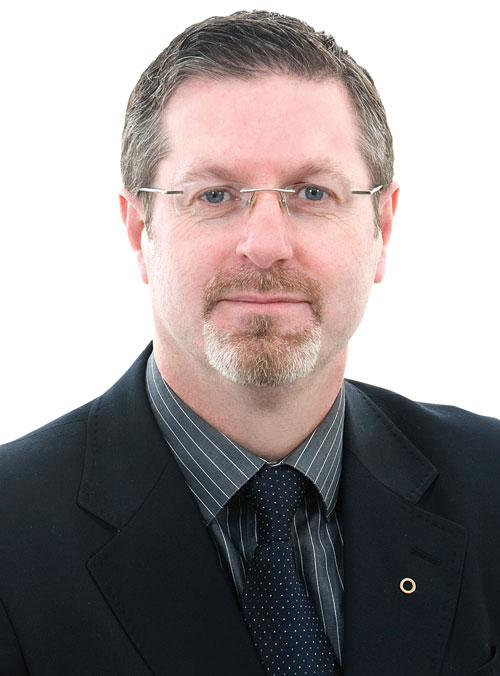 "We think it's time to move on from the flags debate and get down to the business of creating jobs and supporting businesses in the city."
THE campaign by unionist councillors to have the Union flag permanently flown at Belfast's Cenotaph is being opposed by the British armed forces charity that stages commemorations for the war dead, the Royal British Legion.
The proposal to permanently fly the flag at the memorial has been raised by DUP Councillor Lee Reynolds since December last year in reaction to the decision by Belfast councillors to limit the flying of the Union flag at City Hall.
The proposal was defeated at the meeting of the council's Policy and Resources Committee meeting on Friday 19 April when Sinn Féin, SDLP and Alliance councillors voted against it.
Now the unionist parties' public calls to have the flag flying all year at the Cenotaph have met with opposition from the Royal British Legion.
In a statement, the Legion said its Garden of Remembrance was "sacrosanct" and it did not want it politicised.
Following the decision, Councillor Jim McVeigh, leader of the Sinn Féin group on the council, said:
"We think the British Legion got this one right. It would be a mistake to politicise the remembrance ceremony, the Cenotaph, or anyone's war dead.
"We think it's time to move on from the flags debate and get down to the business of creating jobs and supporting businesses in the city."
The decision of the Policy and Resources Committee goes forward for ratification at the full council meeting scheduled for 7 May.