29 January 2013
Partition Scotland if majority say 'Yes' to independence – UUP Baron Kilclooney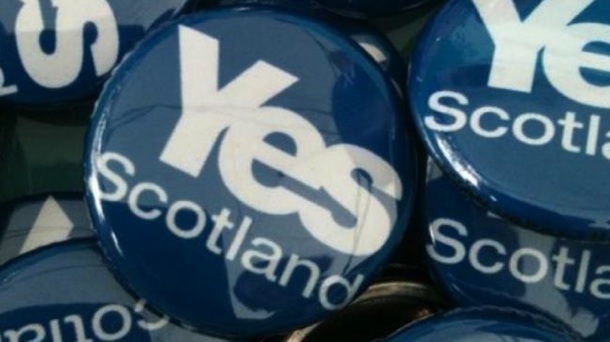 'Should there ever be a majority in Scotland for independence it should not be binding on all the people of Scotland' – Ulster Unionist ex-deputy leader
SCOTLAND should be partitioned if particular areas reject independence but a majority votes 'Yes', says Ulster Unionist Party former deputy leader John Taylor, now Baron Kilclooney.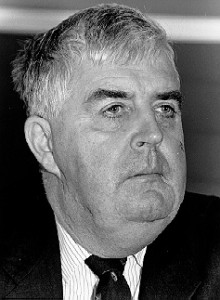 Putting forward a similar argument to the one that was used to justify the partition of Ireland in 1922, Taylor (pictured left) told The Scotsman daily newspaper:
"Should there ever be a majority in Scotland for independence it should not be binding on all the people of Scotland. If, say, Strathclyde or the Lowlands prefer to remain in the UK then that decision should be honoured by a partition of Scotland."
Meanwhile, the Earl of Caithness (Malcolm Sinclair, Conservatives) has tabled amendments to the Scotland Bill to have the independence referendum results for the Shetland and Orkney islands be considered separate from the Scottish mainland. If the islanders vote 'No' then they should keep their link with Westminster, he says.
The amendments have been described by the Scottish National Party as "bizarre" but observers think this is a bid by London loyalists to keep control of the lucrative oilfields off the Scottish coast which are now worth hundreds of billions of pounds to the British economy.
A referendum on the future of Scotland will take place in 2014. Voters will be asked whether they want to remain part of the 'United Kingdom' or become a separate, independent state.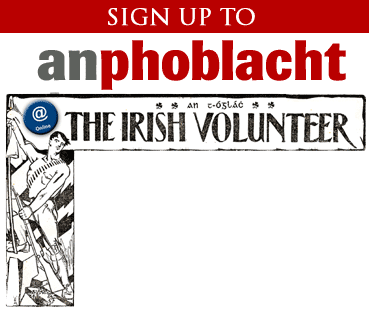 Fascinating insights into
Irish revolutionary history now online
Every week over the next two years, An Phoblacht is making all the editions of The Irish Volunteer – the newspaper of the Irish Volunteer movement – available online exactly 100 years after they were first published
The Irish Volunteer — tOglách na hÉireann was first published on 7 February 1914 and every week until 22 April 1916, just days before the Easter Rising.
Acting as the official newspaper of the Irish Volunteers it outlined the political views of the leadership and reported on the and important events, such as the Howth Gun Running of 1914.
Included in its pages alongside political opinions and news reports are various advertisements for such items as revolvers, bandoliers and military uniforms from stockists across Ireland.
You can now read these fascinating insights into Irish revolutionary history with an online subscription to An Phoblacht for just €10 per year. This includes a digital copy of each new edition of the paper and Iris magazine, access to our digitised historic archives as well as copies of The Irish Volunteer.
Premium Online Service For Only €10 Per Year
For less than €1 a month, you get An Phoblacht's Premium Online Service. Sign up today!
PREMIUM SERVICE:
Full access to all An Phoblacht articles
Interactive online PDF Booklet of each edition
Access to our historic Archives
Discounts for the Online Sinn Féin Shop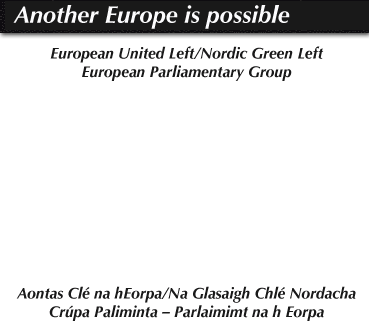 An Phoblacht on Twitter