22 October 2012
Irish-speaking receptionist leaves unionist councillor spluttering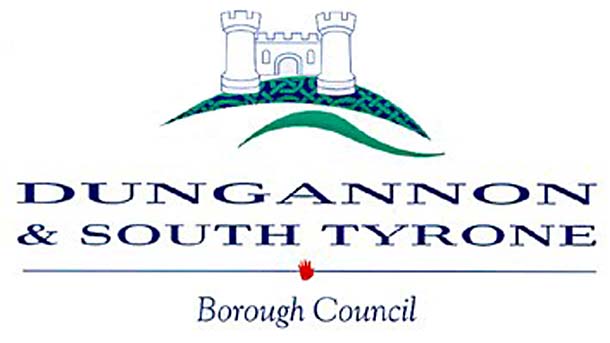 'Councillor Morrow's comments are contrary to the great cross-community work that the council is engaged in'
THE Democratic Unionist Party (DUP) in Tyrone have reacted with fury to news that an employee at Dungannon and South Tyrone Borough Council is greeting callers with the phrase "Dia Duit", the Irish for "Hello".
DUP MLA Maurice Morrow said the use of the Irish language is not council policy, adding:
"This sort of behaviour throws out a very bad signal for the unionist/Protestant community, who represent over 40% of the borough population."
He went on to say that he did not want the council to become "a cold house for Protestants" and called for a full inquiry.
Responding to the claims, Coalisland Sinn Féin council group leader Pádraig Quinn said the council has a strong policy on promotion of the Irish language:
"I would understand objections if the quality of service was affected, however that is simply not the case. In fact, I believe by offering constituents the choice to engage with the council in either English or Irish only enhances the quality of our service.
"Councillor Morrow's comments are contrary to the great cross-community work that the council is engaged in and amount to nothing more than petty complaints from individuals who have not gotten their own way."
Councillor Quinn said he believes Morrow's remarks regarding the council becoming "a cold house for Protestants" had to do with the recent passing of motions on marriage equality for same-sex couples and calling for the release of prisoners. "These votes had nothing to do with Protestantism," he said, "they have to do with justice and equality. That is democracy, and just because a councillor does not agree with the outcome does not give him the right to make childish remarks."