28 September 2012
ETA calls for movement on Basque peace process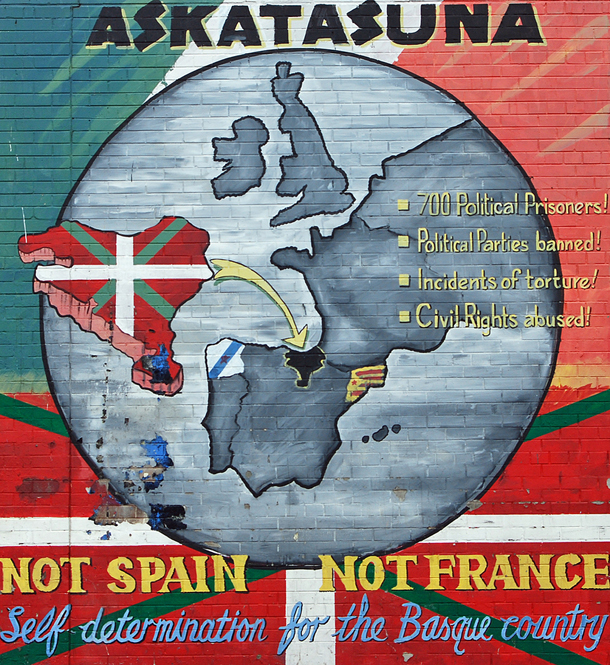 ETA called for more Basque people to become actively involved in left-wing Basque nationalist parties to help push forward towards independence and socialism
IN A STATEMENT issued on Thursday, following the annual Day of the Basque Soldier, the armed Basque separatist group, Euskadi ta Askatasuna (ETA), renewed its calls for a just and lasting peace settlement in the Basque Country.
ETA, which has been on ceasefire since 20 October 2011, said it wants to "reaffirm its commitment to overcoming the conflict" and called for more Basque people to become actively involved in left-wing Basque nationalist parties to help push forward towards independence and socialism.
The statement hit out at both the Spanish and French governments, saying neither have taken positive steps towards ending the 40-year-old conflict.
ETA also condemned what it described as "violence and extreme cruelty" towards imprisoned Basque fighters.
ETA says:
"The request for Spain and France to give constructive steps and to avoid behaviour that fuels conflict are increasingly louder . . . Peace has to be also the result of the process built in the Basque Country. It is time to heal the wounds of years of conflict and to open spaces for dialogue and agreement, to build together the pillars for a lasting and stable peace."
Almost 1,200 people, including 500 members of the Spanish military and police and a similar number of civilians, have been killed in the four-decade-long conflict for an independent Basque Country. In October 2011, ETA declared a formal end to its military campaign and announced that it would pursue its objectives through purely peaceful means.  There are around 800 ETA political prisoners in Spanish and French prisons.
Sinn Féin has repeatedly urged the Spanish and French governments to be more open-minded and proactive in developing the opportunity for peace.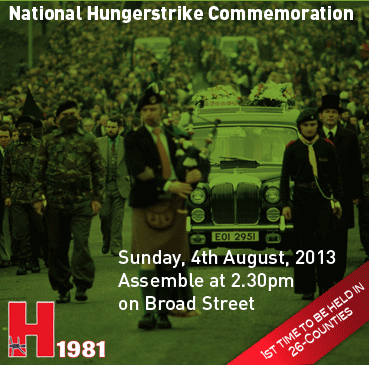 Premium Online Service For Only €10 Per Year
For less than €1 a month, you get An Phoblacht's Premium Online Service. Sign up today!
PREMIUM SERVICE:
Full access to all An Phoblacht articles
Interactive online PDF Booklet of each edition
Access to our historic Archives
Discounts for the Online Sinn Féin Shop