2 July 2012 Edition
Ban on Basque party Sortu lifted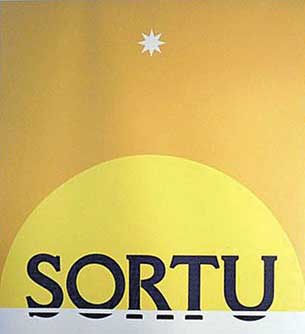 "I would encourage all those involved and especially the Spanish Government to push for a meaningful and just dialogue process aimed at resolving outstanding issues."
THE BAN on Basque pro-independence party Sortu has been lifted by Spain's Constitutional Court. The move means that Sortu should be able to contest regional elections scheduled for next year.
Sinn Féin has welcomed the decriminalisation of Sortu and again called for the release of Arnaldo Otegi and fellow supporters of the peace process.
Sortu was outlawed in March 2011 after the Spanish state alleged it was linked to the armed military organisation ETA. ETA announced last October a definitive end to its armed struggle.
Welcoming the decriminalisation of Sortu, Sinn Féin MLA Gery Kelly said:
"The right of the electorate to vote for representatives of their choice is paramount in any democratic system," he said.
"Sortu has very clearly committed itself to peaceful and democratic methods and opposition to the use of violence. This too is welcome. The logic of this is that key peace-makers such as Arnaldo Otegi and his comrades who were imprisoned for helping establish Sortu should be released.
"I would encourage all those involved and especially the Spanish Government to push for a meaningful and just dialogue process aimed at resolving outstanding issues."