26 June 2012
Stop pay-out of €1.14billion unguaranteed, unsecured bonds – Pearse Doherty
'Recently, the IMF, the OECD and the European Commission came round to Sinn Féin's view that senior bondholders must take some kind of hit'
PEARSE DOHERTY TD has called on Fine Gael and Labour TDs to block the payment of €1.14billion of unguaranteed, unsecured bonds by IBRC this week.
Four bonds are being paid: two formerly held by Irish Nationwide and two by Anglo Irish bank. They are due to be paid on June 26, 27 and 28.
This week, IBRC will pay out on four unguaranteed, unsecured bonds formerly held by Anglo Irish bank and Irish Nationwide. The total pay-out will be €1.14billion.
One of the bonds due to be paid today amounts to €598million. Another bond, due to be paid on Thursday, amounts to €496million.
Sinn Féin Finance spokesperson Pearse Doherty (pictured) said:
"Sinn Féin has long argued that such unguaranteed, unsecured bonds should not be paid. Recently, organisations such as the IMF, the OECD and the European Commission came round to Sinn Féin's view that senior bondholders must take some kind of hit."
He noted that the Government has committed to "wrenching" at least €3.5billion out of the economy in this December's Budget.
"This week's bond pay-outs amount to almost a third of this," Pearse Doherty said.
"This money should be invested in job creation. It could be invested in our education and health systems. Instead, the Government is allowing IBRC to waste it on bondholders who may have bought the bonds on the secondary market for a fraction of the original price."
The Sinn Féin TD said taxpayers' money should not be used to pay off speculative bond holders.
"The Government should not allow these payments to go ahead. Rather this money should be invested in the domestic economy."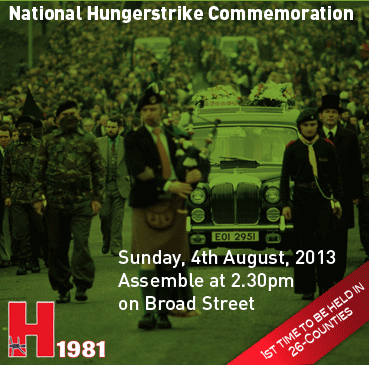 Premium Online Service For Only €10 Per Year
For less than €1 a month, you get An Phoblacht's Premium Online Service. Sign up today!
PREMIUM SERVICE:
Full access to all An Phoblacht articles
Interactive online PDF Booklet of each edition
Access to our historic Archives
Discounts for the Online Sinn Féin Shop