8 June 2012
New Derry MLA is Maeve McLaughlin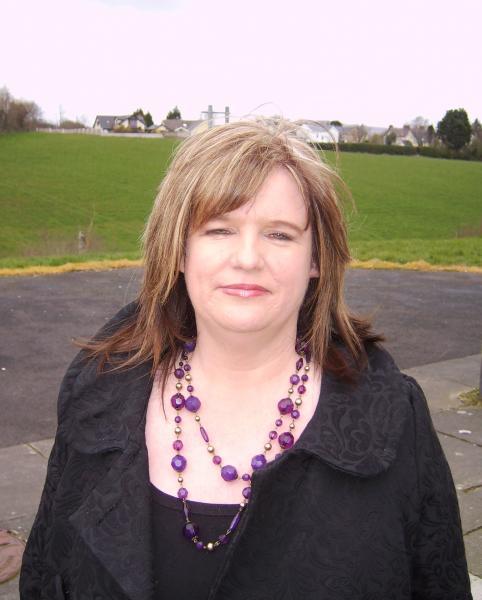 'Key issues we need to deliver on are maximising the potential of our tourism product, the 2013 City of Culture, and the Regeneration Plan for Derry'
DERRY Sinn Féin has unanimously selected at convention Councillor Maeve McLaughlin to replace Martina Anderson as MLA for Foyle.
Martina is taking up the position of MEP from outgoing MEP Bairbre de Brún.
Councillor McLaughlin was elected to Derry City Council in 2001 and has served the Northland Ward since then.
A community activist, she is a BA honours graduate in Sociology, History and Politics from NUI Galway.
The incoming MLA is also spokesperson for tourism, a member of the local District Policing Partnership and spokesperson on the North-West Region Cross Border Group.
After her unanimous endorsement on Thursday night, Maeve McLaughlin said she is looking forward to representing Derry in the Assembly.
"I believe the key issues we need to deliver on are maximising the potential of our tourism product, the 2013 City of Culture, and the Regeneration Plan for Derry.
"The decision of the Executive to commit £12.6million offers assurances that the city can organise events for City of Culture 2013 with financial confidence.
"We have a golden opportunity for a legacy for Derry with arts, culture and tourist infrastructure ensuring our city becomes a major tourist destination."
She added that political leaders needs to ensure that the new EU Funding Unit being set up by Derry City Council (which she campaigned for) delivers.
"We must also maximise every opportunity to get funding streams into our city and district. With Martina taking up her new role as MEP, I have no doubt that the voice of Derry and Ireland will be heard loudly in Europe."
Special 1916 Centenary Edition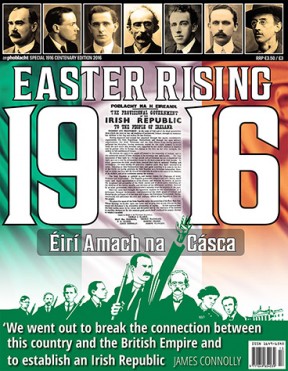 INCLUDING:
• Introduction by Sinn Féin President Gerry Adams 
• 1916 Ceannairí  | Biographies of the leading men and women who took part in the Rising
• Seven Days, Seven Men, Seven Hills | By Éamonn Mac Thomáis, republican activist, writer and historian
• Women in struggle | by Máire Comerford, a lifelong republican who witnessed central events in 1916-23
• Chronology of events 
• Map and description of the main battles and major events
• The Rising outside Dublin
• Stop press! Censorship and the media reaction to Easter 1916
• Roger Casement | 1916 rebel and a national hero on the Faroe Islands
• Internationalists in the Easter Rising | Scandinavian rebels in the GPO and ANZAC troops in Trinity College
An initiative for dialogue 
for reconciliation 
— — — — — — —
Contributions from key figures in the churches, academia and wider civic society as well as senior republican figures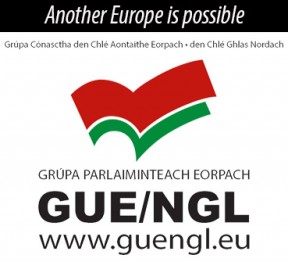 Premium Online Service For Only €10 Per Year
For less than €1 a month, you get An Phoblacht's Premium Online Service. Sign up today!
PREMIUM SERVICE:
Full access to all An Phoblacht articles
Interactive online PDF Booklet of each edition
Access to our historic Archives
Discounts for the Online Sinn Féin Shop
An Phoblacht on Twitter