23 April 2009 Edition
Plea to let H-Block escapee stay in USA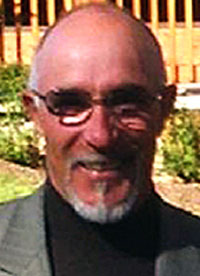 SINN FÉIN Assembly member Raymond McCartney has appealed to the US Director of Homeland Security to overturn the decision of an American court to deport Long Kesh escapee Pól Brennan back to Ireland.
Raymond McCartney said:
"Pól Brennan has made a new life for himself in the USA. He is married to an American citizen for over 20 years and that is where Pól's life now is.
"The decision of a federal appeal court to deport Pól back to Ireland is hugely disappointing and in reality means Pol's last chance of staying in the USA lies with the Director of Homeland Security.
"Sinn Féin will continue to make representations on Pol's behalf in the hope that this decision can be overturned."